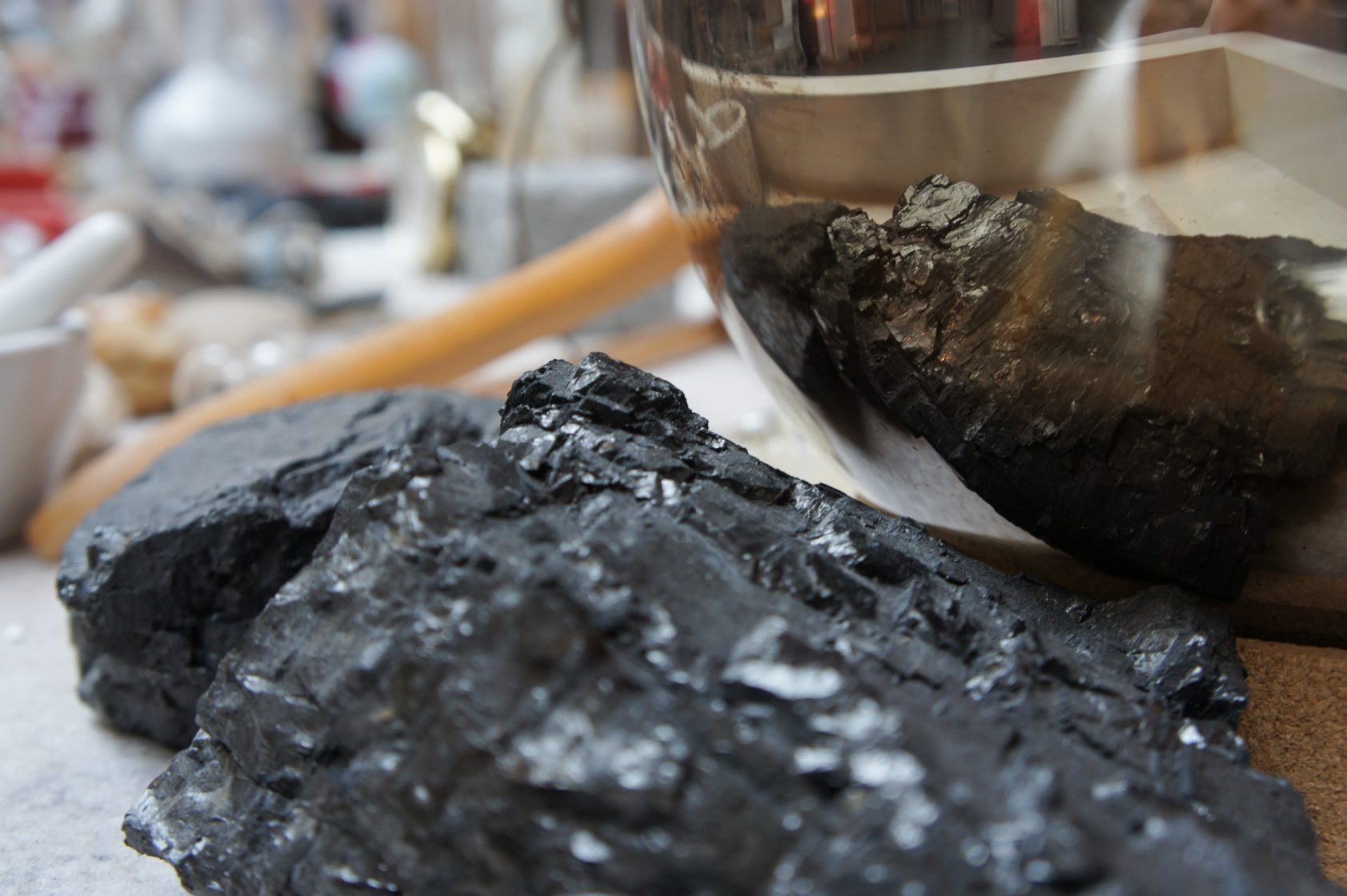 A student of varied styles and movements, from minimalism to surrealism, Rolf Sachs works across an equally diverse range of media, from photography, sculpture and installation, to interiors and set design. Creating work that blurs distinctions between art and design, Sachs challenges preconceived applications of materials, processes and everyday objects, imbuing them with novel meaning. Deftly employing humour and wit, his work seeks to elicit emotional, sensory reactions, and often encourages social interaction by accessing the collective consciousness.
His work has been exhibited internationally in galleries and museums including the Victoria and Albert Museum, London, the Museum for Applied Art, Cologne and the Peggy Guggenheim Collection, Venice.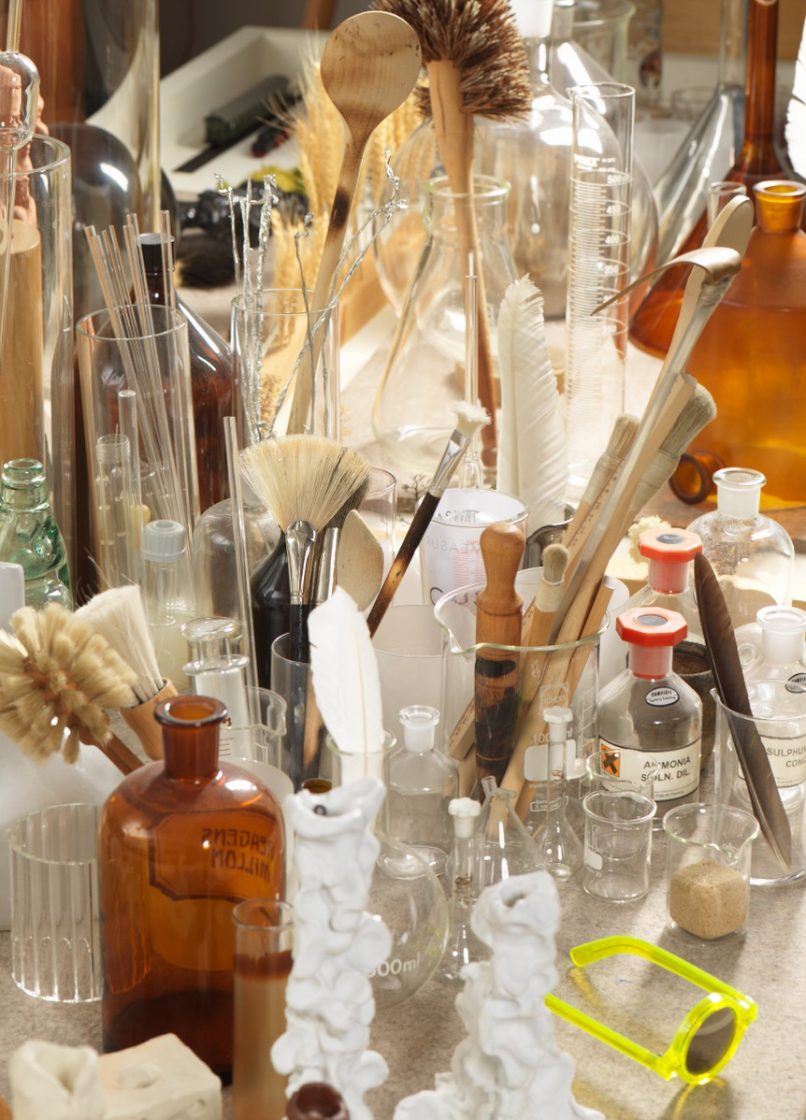 Sachs was born in Lausanne, Switzerland in 1955. After studying in the US and the UK in the late 1980's, Sachs moved to London in 1994 to focus on his artistic practice. In 2018 he moved to Rome where he opened a new studio in 2020.